The announcement that the Cybher tickets were for sale! I purchased one straight away. It will be my first time at Cybher and I cannot wait as I've heard so many good things about it.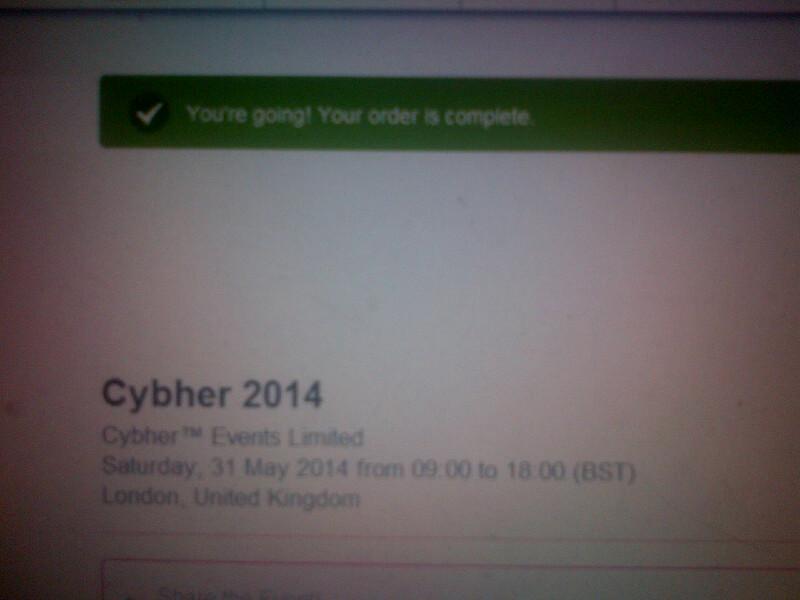 I love this SO much. Louise is amazing, her blog is
Sprinkle of Glitter
and is one of my absolute favourite blogs. She is also a
Youtuber
and I love watching her new video every week.
I bought this necklace after meeting the seller at the Country Fayre held at Heveningham Hall. I saw some Scrabble letter earrings and asked if she had the necklace, she didn't with her so I had to order it online. I adore it.
Charles' best friend stood up and did the alphabet all by himself and even though I'm not his mummy I felt really proud of him.
Also the best moment for me this week was finally hearing Charles say "I love you" to his keyworker, and her replying with "I love you more".
Quality time with my boys. I've had a lot of quality time with Harry whilst Charles has been at preschool and recently decided to have "Mummy-Charlie" when we can.
We had a little date yesterday which was really really lovely. He's such a wonderful child.